A Revolution in
Body Weight
Fitness
Perform push-ups, mountain climbers, burpees, planks, downward dog, and many other body weight exercises without wrist and hand pain!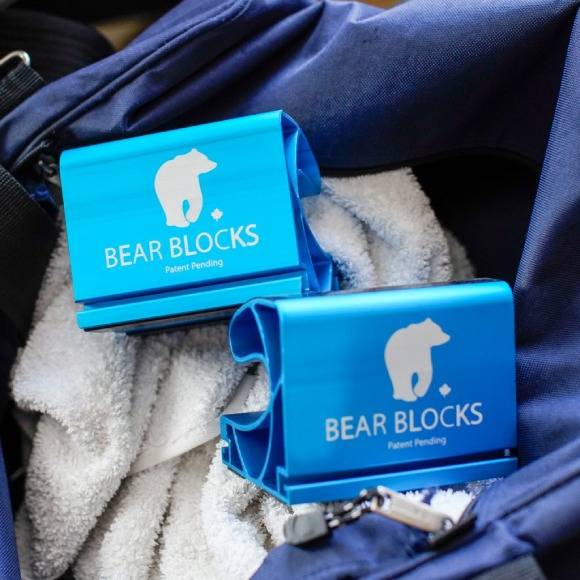 Bear Blocks are a revolutionary body weight fitness device that protect your wrists and maximize the focus on your muscles. When not in use, the blocks slide together to create a cube that is 3.5 inches deep and 4.5 inches wide. This makes for easy storage, easy packing and a super cool look!
When you slide the cube apart you have two incredibly strong and comfortable blocks to support your wrists and hands for the ultimate workout.
Bear Blocks can be used to perform all kinds of body weight routines. The list is practically endless, but here are a few ideas to get you started: push ups, planks, mountain climbers, burpees, bear crawls, handstands, downward dog, chaturanga dandasana, and on, and on, and on…
Grant Gichard, BScPT, BCHM
Physiotherapist
I'm often treating people with hand injuries, particularly compressive injuries along the palm, or impingement injuries along the dorsal of the wrist. Bear Blocks appeal to me because both of those forces are reduced.
Dr. Cameron Taylor
Orthopedic Surgeon
Bear Blocks keep the wrists in a more ergonomic position so it doesn't stress the ligaments and the bones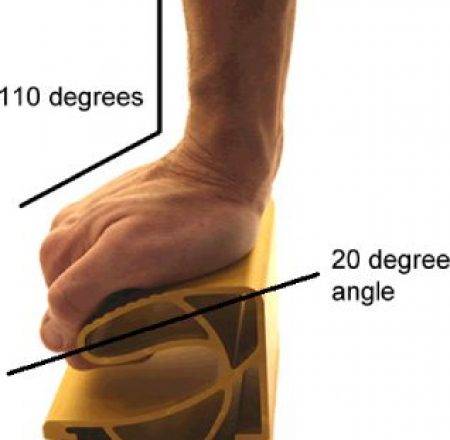 Real Gains,
Without Injury

The precision engineered, anodized aluminum Bear Blocks save your wrists and your hands from the pains of bodyweight routines.
Now you don't need to worry about past (or future) wrist injuries while you build your strength and flexibility. Bear Blocks help you become as fit as you want to be!
Bear Blocks are made from high quality, anodized aluminum for superior strength, durability, and a pretty awesome look!
Designed to accommodate athletes up to 300 lbs, Bear Blocks will become an essential part of your fitness toolkit.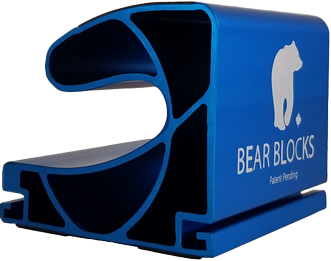 The sticky rubber grip secures your hands to the surface for a stable, exercise platform regardless of the intensity of your routine.
The wide flat surface distributes your body weight across the full width of your palm, eliminating pain and pressure on the palmar nerve, a common complaint about dumbbells or push up bars.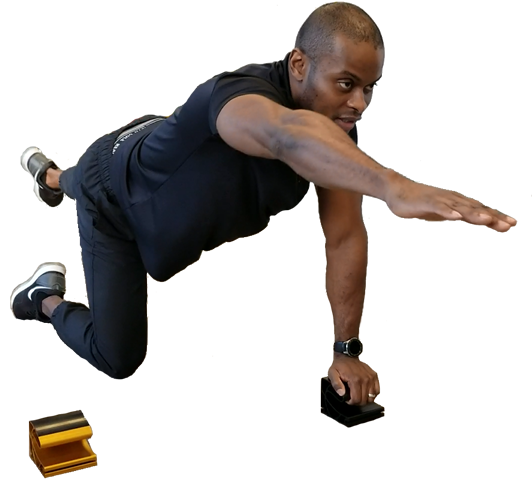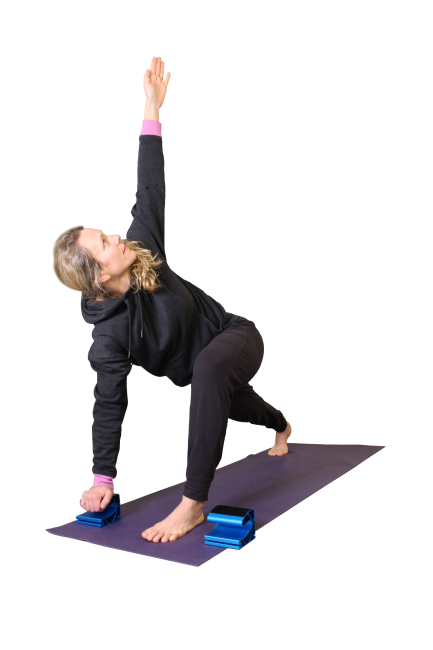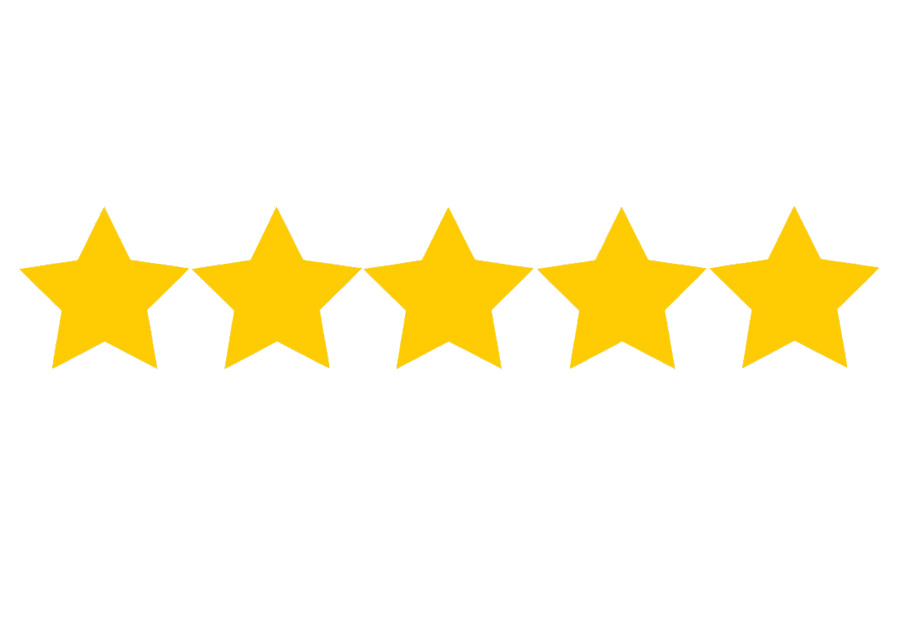 It's like wearing a new pair of Nikes!
You don't know what you're missing until you've tried them.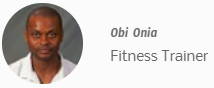 I just did 28 pushups with absolutely NO wrist pain!
I loe Bear Blocks and am so glad to have them.
I was happily surprised with how different it feels on my wrist.
I'm definitely going to try to work pushups into my routine more.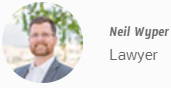 First off, I am absolutely thrilled with the products!
As I said on my Facebook review they are a total game changer.
Given my wrist issues, they are definitely the most significant fitness product. I have come across.